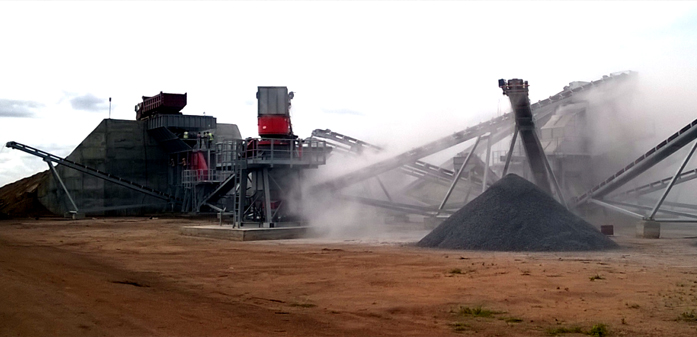 A well-organized complete crushing process requires advanced machinery and modern process technologies. WHITE LAI's crushing systems solutions offering includes every element needed: from process planning to the machinery, engineering, customer service functions, spare parts and original wear parts.
Challenge
WHITE LAI Aggregate Crushing Plant
Assessing the factors which affect process performance
WHITE LAI's crushing and screening solutions generate highly accurate assessments of pit variations, material properties, potential waste products, end-product properties and other factors affecting process performance and customer profitability.
Solution
Achieving desired end products and profitablity
WHITE LAI service with customers to establish partnerships in equipment throughout service life. We can provide the best 4S equipment maintenance services.