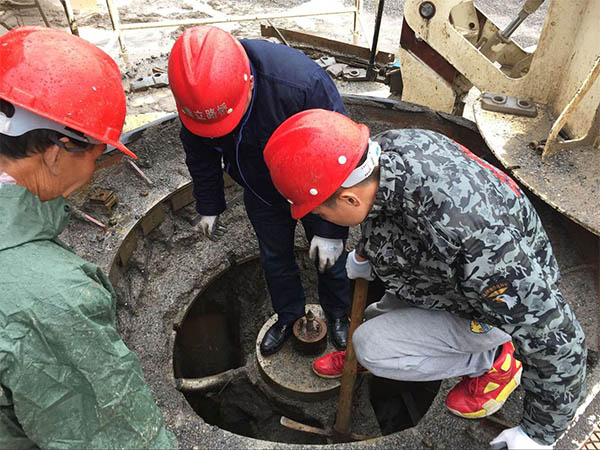 WHITE LAI service with customers to establish partnerships in equipment throughout service life. We can provide the best 4S equipment maintenance services.
WHITE LAI 4S equipment maintenance services
● Design improvements to improve equipment reliability, maintainability and safety;
● Control technology upgrade means to take advantage of readily available parts, improve the operability and make operational automation equipment;
● Renovation to restore the original condition of the equipment or the use of new technology;
● Application Engineering to determine the cause of the failure, and to develop innovative solutions for efficient material handling and dust control and the like.
Repair and maintenance services
WHITE LAI service network can provide routine maintenance and improvement of services. According to the scope of work required, WHITE LAI can provide on-site and off-site repair service. Our repair shop can offer a wide range of services from bearing replacement to complete equipment refurbishment, all-encompassing. Our repair equipment repair center has engaged highly skilled personnel and the most advanced technology.